Start Something Priceless: Seeing the World Through Paulo del Valle's Lens
One look at Paulo del Valle's photography is enough to inspire awe. The Brazilian photographer is renowned for his stunning landscape shots and captivating commercial imagery, which he travels all over the world to capture. But it wasn't always this way.
"I grew up thinking I wanted to be a doctor," del Valle says. "But I was always creating, and I started using photography to explore and show off the 'carioca' style of my beautiful city, Rio de Janeiro."
Photography became a window into new experiences, and it changed del Valle's life. The positive response to his Rio street photography inspired him to study photography more seriously, and he became a master of sharp photos with pops of color and well-composed symmetry. Before long, del Valle had amassed hundreds of thousands of followers and was jet-setting from bustling metropolises to remote destinations.
It was an adjustment, but traveling is now a way of life and a personal philosophy for del Valle. "It puts life into perspective," he says. "When I started traveling, I stopped complaining about the little things. I became a bigger man and a better person."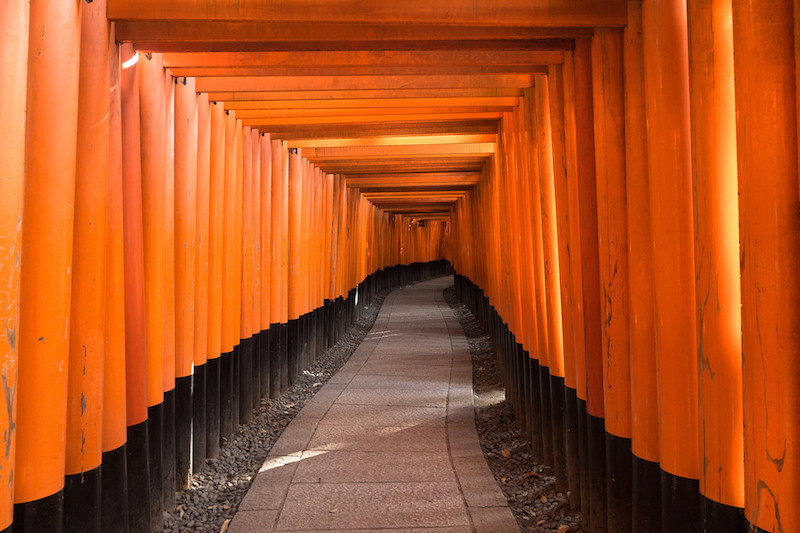 Del Valle's favorite trip, so far, was an excursion to Japan, a place he hopes to return to soon with his fiancée (whom he met while traveling, of course). From ultramodern Tokyo to the shrines of Kyoto, del Valle was smitten with the entire country, in large part because the culture is entirely different from anything he'd known. "What impacted me the most was seeing how polite people in Japan are, how they take care of each other, clean up after each other," del Valle remembers.
The experience broadened del Valle's horizons and deepened his understanding of the value of traveling widely. "When you meet new cultures and inspiring people, you get a little bit from each one of them," he says. "You start being more polite, engaging with people differently, and more ready for whatever comes your way."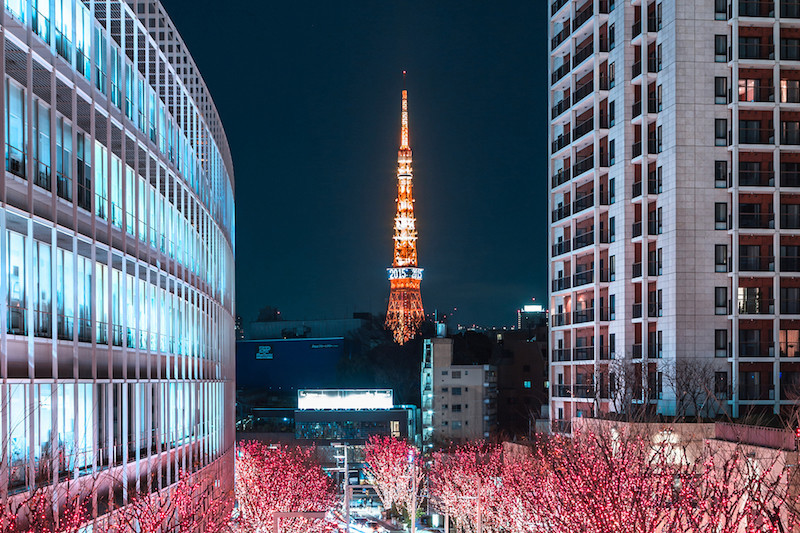 Most of del Valle's trips these days are work-related, which means he doesn't often get to choose the location. But he's developed tips and hacks to navigate this busy, globe-trotting lifestyle. He always looks up locations on Instagram—"it's an amazing platform to plan your trips"—to see when they're crowded and to strategize angles and perspectives for his photos. From there, he plans out a detailed daily itinerary based on geographic convenience. And he packs as little as possible, including avoiding cash in favor of his Platinum Mastercard. "I use it for everything," he says. "I love accumulating miles, and I also love that I am always protected with travel insurance whether I'm renting a car or if I have a health issue." The card also offers complimentary car rental upgrades, plus benefits at more than 1,000 luxury resorts and hotels, including early check-in and late check-out—important perks for travelers, like del Valle, who work and live on the go.
At the top of del Valle's travel wish list are a trio of dream destinations for landscape photographers: Iceland, Chilean Patagonia, and Alberta, Canada. Closer to home, he revels in the culture and excitement of soccer in Brazil (o país do futebol—"the country of football," as the locals call it).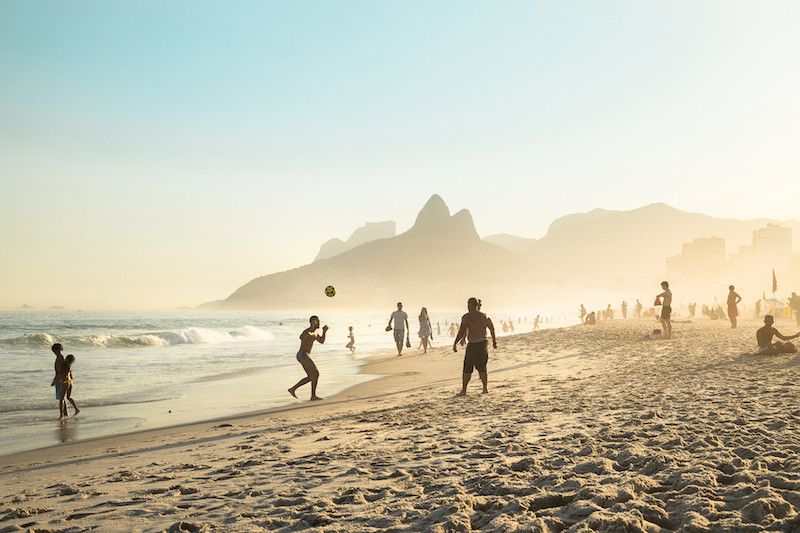 "In Brazil, we breathe soccer," he says. "One of the most amazing experiences anyone could have in Brazil is going to a soccer match, seeing the vibe, how people are so crazy and passionate about it." Del Valle can't wait for the CONMEBOL Copa América Brasil 2019 tournament this June. Sao Paulo and Rio de Janeiro are host cities, and there are Priceless experiences available to Mastercard holders while in the Cidade Maravilhosa.
Traveling was never Paulo del Valle's destiny. But once he started, he became inspired: to be a better photographer, a better person, and a better citizen of the world.
The journey continues. "Now I want to go everywhere, meet everyone, taste a bit of everything and experience many different cultures," he says. "I truly believe that people should travel, if they can, to see how it can impact your life."
This blog article was originally published by our partner, Travel + Leisure.
Experiences you may enjoy