Start Something Priceless: Crossing Borders with Tennis Pro Laura Robson
For tennis pro Laura Robson, travel is about more than simply getting to the next destination. The 25-year-old has been on the professional circuit for 11 years, and she's always keen to see the sights when in town for a tournament—though there are "not too many places I haven't been yet," she says with a laugh.
Robson traces her love of travel to the fact that her family is spread across three continents. The 2008 Wimbledon junior champion was born in Australia, grew up for a time in Singapore, and has lived in the United Kingdom since age 6. Her parents are based in the U.K. as well, but her brother is back in Dubai and her sister lives in Australia. "Getting everyone together has always been a process," Robson says. "Travel has always been a major part of our lives."
Seeing family is one reason why Robson gets a particular thrill from returning to familiar environments. "You get to feel like a bit more of a local," she says. At the same time, she loves exploring new places. One of her favorite things about Japan, where she's played in many tournaments, is that there is no equivalent word for "bless you." It may seem like a small thing, but it's "one of those little things you notice when you return multiple times," she says. "Every place you go is different, with its own customs and traditions. Just being more aware of and connected to other cultures has made a huge impact on my life."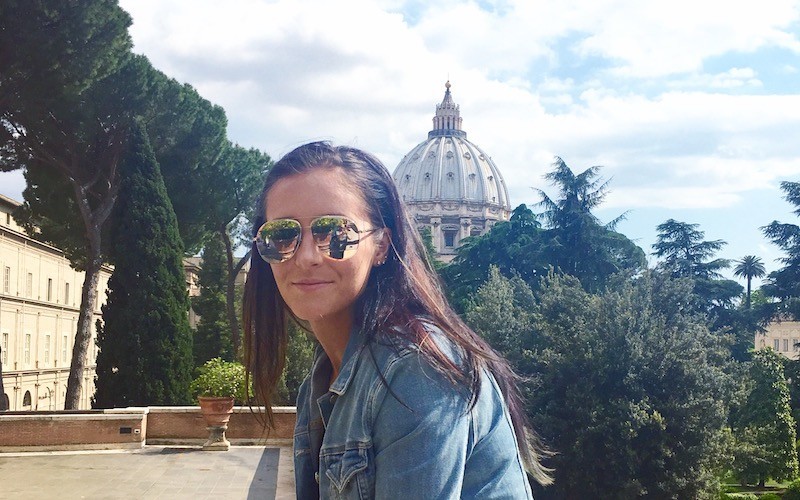 Robson's most memorable trip was with a friend. After a long season a few years ago, Robson took advantage of two weeks off in November to meet a friend in Argentina. The pair backpacked across the country, staying in hostels and mixing with the locals. "It was my first experience traveling like someone my age would," Robson says. "It's where I got my first taste of off-the-beaten-track travel."
While she fell most in love with the wineries of Mendoza and the glaciers of Patagonia, the overall impact of the trip was priceless. Robson calls it her "best-ever travel experience," and credits it for broadening her horizons by forging new and unexpected connections.
"It helped that I was with a local, because she knew all the places worth seeing," Robson adds. "I feel like that when I go see my sister in Australia. I'm half-Australian, but there are still so many places I haven't seen." In the future, she dreams of taking a California road trip to see Napa Valley and Big Sur.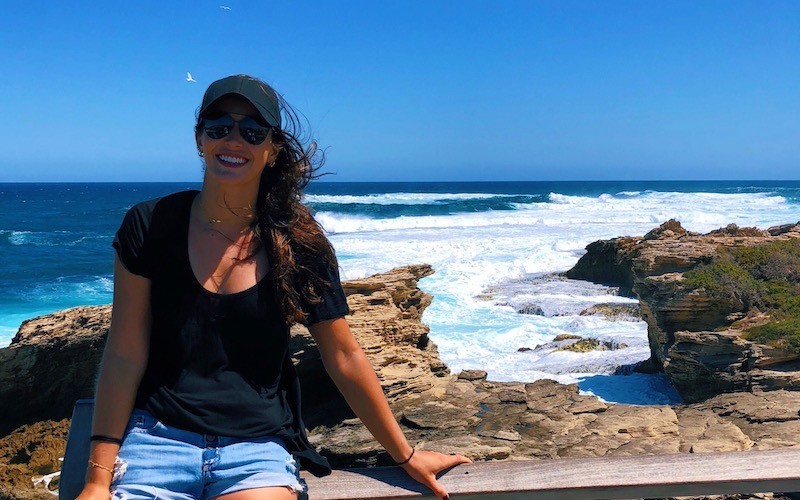 More common are trips to tournament locations, where Robson likes to sneak away in between matches to explore places like New York and Guangzhou. She's particularly fond of Paris and Roland-Garros, which she first played in at age 17. "You have to play with a bit of Parisian flair to win the crowd over," she says. After the match, "the beauty of Paris is you can keep walking everywhere. Start with one spot in mind and just go for the rest of the afternoon."
This year, as a Mastercard cardholder, she's looking forward to taking advantage of some of the Priceless Experiences at Roland-Garros, including dining at Club des Loges. Other exclusive experiences available to tennis fans include early access to a VIP behind-the-scenes guided tour before the general public and the opportunity to watch all of the day's top matches on a single court.
The unpredictability of tournaments has made Robson an expert planner. "It's made me very organized—I book all my own flights, hotels, everything," she says. "More than anything, I've picked up that you have to be really adaptable."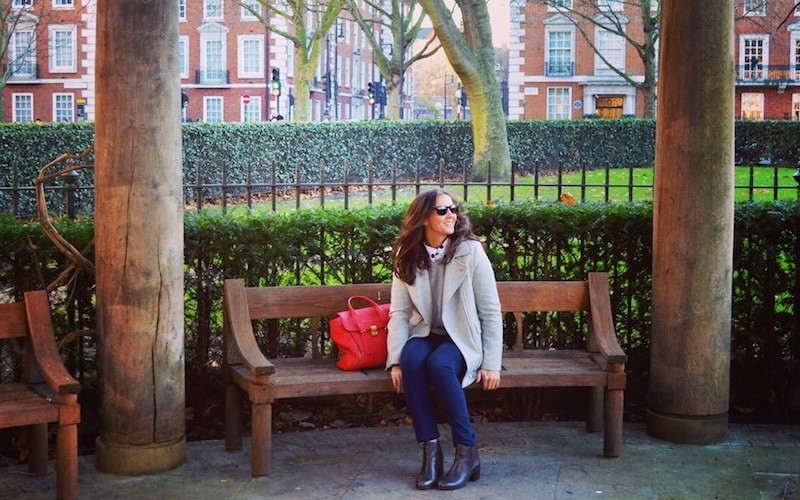 She's an acolyte of frequent flier accounts, which is one reason her World Mastercard has proven so valuable: every two points get Robson one frequent flyer mile with partner airlines. And she's picked up tricks along the way, from packing hacks like bringing fewer pairs of shoes than you think you need, to time-saving tips like never boarding at the start of the process (more time to check out some of the 750 airport lounges her card gives her access to).
With so much time spent on the road, Robson also values her time back home in the U.K., which always has something to offer—including a host of Priceless London Experiences. When she's not spending time with her beloved dog, Robson gets out and about. She is looking forward to trying the Coutours foodie tour, which leads guests on a two-hour walk through London's secret markets and dining in the clouds with the London in the Sky experience - a table suspended 100 feet above London's famous O2 arena, providing breathtaking views of her home city.
This blog article was originally published by our partner, Travel + Leisure.
Experiences you may enjoy